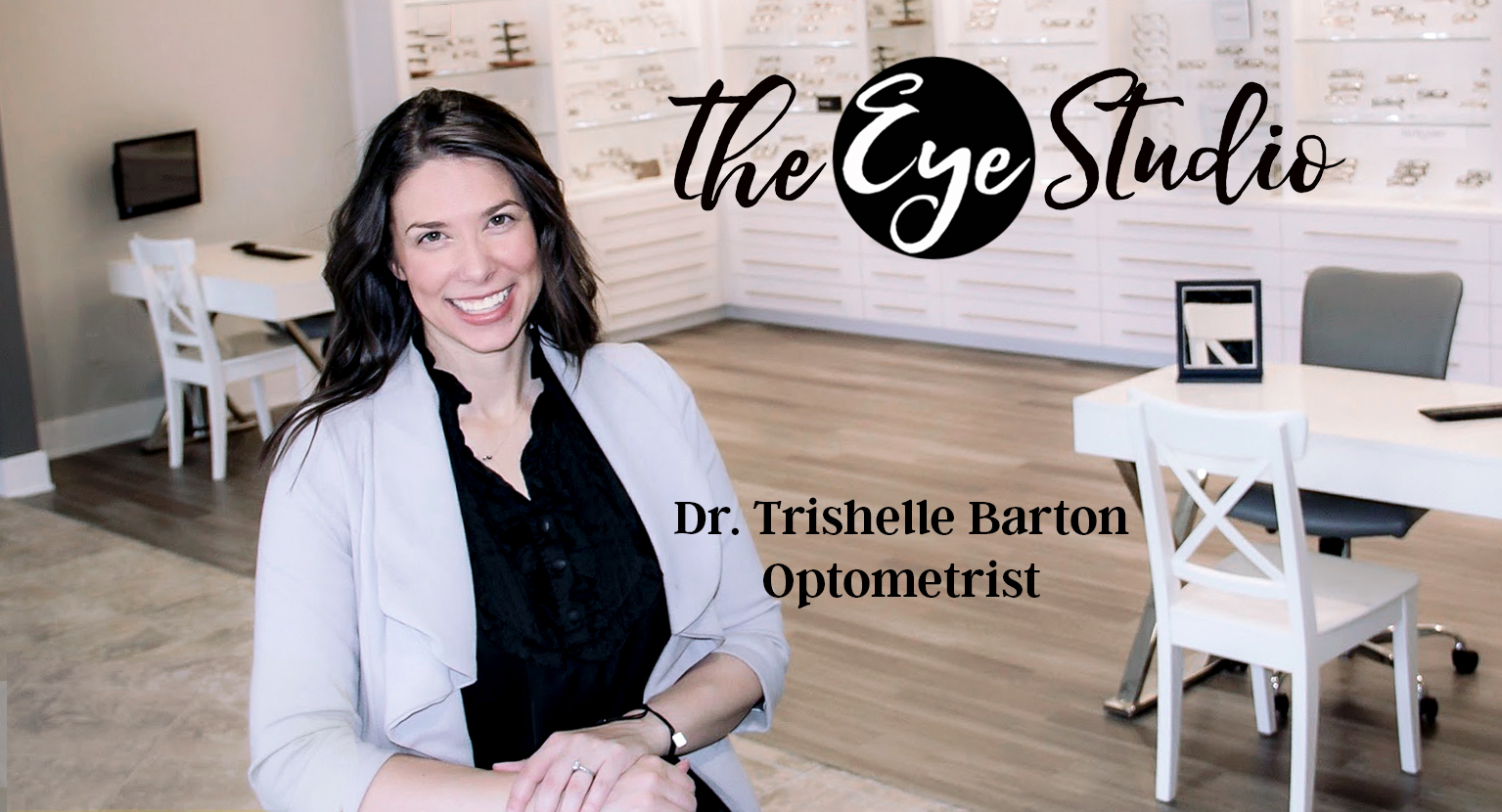 Are you looking for a doctor who will get to know you, explain her findings in detail, and make recommendations based on your individual needs? Do you want a wide variety of quality, trend-setting frames where you are free to make a selection at your leisure? Do you want lenses utilizing the latest in technologies for unprecedented vision, at the same price you could pay for older traditional products?  Do you want a staff who is knowledgeable and helpful and who will make you feel welcomed? Do you prefer your shopping experience to be in a relaxed atmosphere with individual attention rather than a busy, crowded commercial setting?
Then you are going to love your visit to The Eye Studio!

The Eye Studio is excited to serve the northwest Wichita and Maize communities.  How can we help you?

What our patients are saying…
Dr. Barton was amazing! I came to her with con-cerns about my son's vision. I left with answers and a plan. She was great in answering my questions and worked very well with my son. She was very informative and educated us about what was going on and what could be done to correct it. Staff was extremely friendly as well.   –Traci D.
Dr. Barton is profes-sional, thorough and friendly. She and her staff have taken great care to get me the best vision possible. I highly recommend Dr. Barton and The Eye Studio!          –Doug M.
Great place!!! Beautiful!! And Dr. Barton was great with our entire family! She is so informative!! And I love her selection of glasses and sun glasses!! Highly recommend!     –Leigh S.
I credit Dr. Barton with saving my vision.  During the exam she found I had glaucoma with optic nerve damage in my left eye,  She ran additional tests and spent a lot of time talking to me and my wife about the disease. She got me into a specialist immediately.  Dr. Barton's clinical skills, caring support, and fast action were truly appreciated.  I couldn't have been in better hands.    –Robert T.